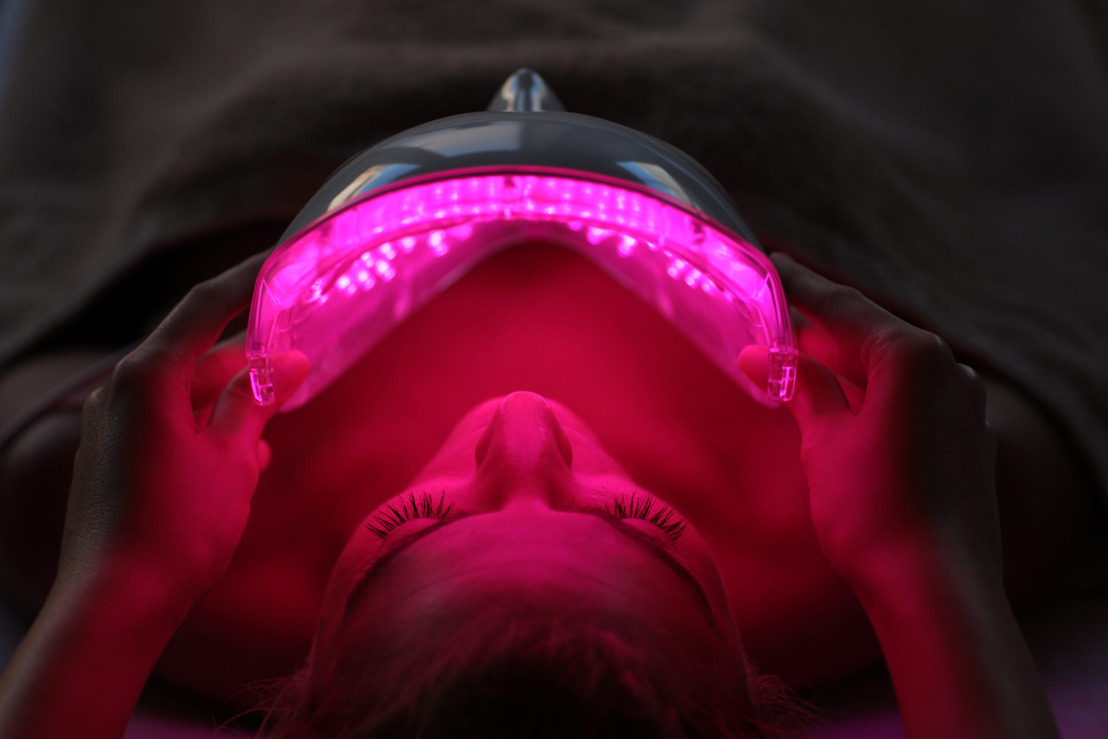 Get the A-List Treatment at the Kenshō Psarou Spa
Monday, 1 October 2018 — Kenshō Psarou is the newest darling of Mykonos, a supreme collection of individually designed and furnished rooms, a world-class restaurant, private beachfront and most importantly, Psarou Beach's first ever spa!
Powered by French luxury skincare brand CODAGE, the Psarou Beach Spa is unlike any other in the Med. Start with one of their signature treatments, such as the Kenshō Travel Detox Indulgence Treatment – this 60 minute facial treatment, combined with a leg, back and neck massage, is the perfect welcome to the hotel, especially after a particularly long flight.
Or you may opt instead for the Kenshō 'Psammo' spa experience for something truly special. 'Psammo' means 'sand' and this practice relies on the power of the Beach Spa's patented Quartz Sand Bed – the warm sand helps to alleviate pain and promote comfort, perfect for after a workout in the Kenshō fitness centre.
Head over to their high-tech spa corner for futuristic treatments used by the world's elite. The Déesse Pro LED Mask uses a total of 770 LED lights to expose the skin to five clinically proven wavelengths of light, stimulating natural responses that lead to skin-rejuvenation and giving you the healthiest glow possible.
There are also two more menus for something a bit different – the first is a custom menu for beach treatments. You read that right. Make the most of visiting Psarou Beach's first ever spa by pitching up on the sand and have personal therapists deliver relaxing head, hand, foot and neck massages just metres from the sea. Or if you have arrived at the hotel by yacht, simply dock up and get access to the decadent yacht menu, allowing you to have your treatment in the comfort of your vessel.
For the ultimate private experience, head to the Spa Verandah, where guests can enjoy a specially crafted menu that includes detoxing drinks and bites, and a Water Pod Experience that is unlike anything you've encountered before. This is the pinnacle of luxury spa options.
With all of these options and remedies available, there is no better place than Kenshō Psarou for an out-of-this-world spa experience.
Book your stay and discover the Kenshō Psarou Spa for yourself now at https://www.kenshomykonos.com/kensho-psarou/
ENDS

Notes to editors
For media enquiries, please contact Phoebe Irving, UK PR Manager, at phoebe@prmediaco.com or Jack, UK PR Account Manager, at jack@prmediaco.com.

About Kenshō Psarou
Kenshō Psarou is a brand new hotel on the world-famous Psarou Beach in Mykonos. Comprising 30 luxury suites, a chic bar furnished by distinguished designers, a culinary experience like no other and an ethereal spa, the hotel resets the bar for lavish hospitality.
Direct flights run regularly from the UK to Mykonos. The hotel is a mere 10' drive from Mykonos airport, and private transfers can be booked for arrival.