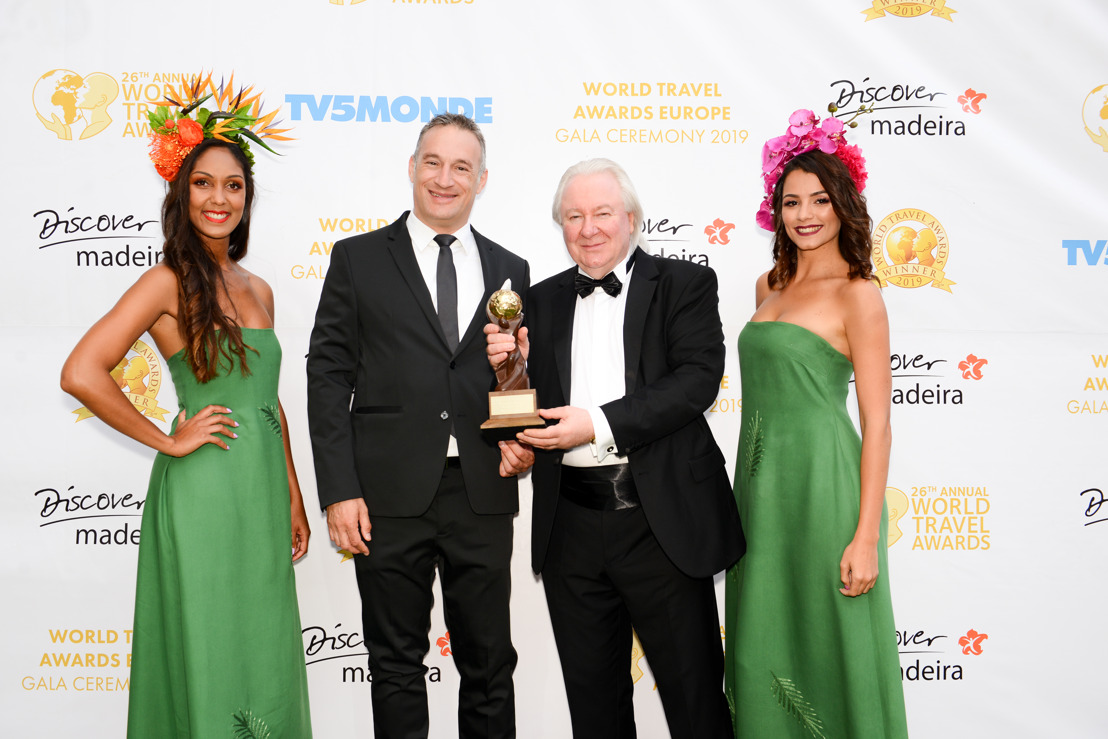 Kenshō Psarou is 'Greece's Leading Boutique Hotel'
Wednesday, 12 June 2019 — Kenshō Psarou, Mykonos' luxury haven for those seeking relaxation and decadence, came away winners at the 2019 World Travel Awards.
Winning the title of 'Greece's Leading Boutique Hotel' at these prestigious awards is an achievement in itself, but to have won before the hotel has been open for a full year is testament to what an incredible new location this is for Greece.
The glittering ceremony was held in Madeira Portugal on Saturday 8th June and recognised the world's best properties.
The World Travel Awards was established in 1993 and is now recognised globally as the ultimate hallmark of hospitality excellence. Every year, they travel around the world to reward the very best of the hospitality, aviation, cruise and business industries.
This is the latest in a long and continuous list of accolades picked up by Kenshō Boutique Hotels & Villas, whose two hotels and two villas have come to be known as the best on the island of Mykonos, welcoming global celebrities and receiving hefty praise from the world's press.
For more information on the hotels' uniquely designed rooms, spectacular spas and gastronomy experiences, visit kenshomykonos.com
ENDS
For enquiries, email jack@prmediaco.com.
Kenshō Ornos newsroom and media gallery: https://kensho.prmediaco.com/
Kenshō Psarou newsroom and media gallery: https://kensho-psarou.prmediaco.com/